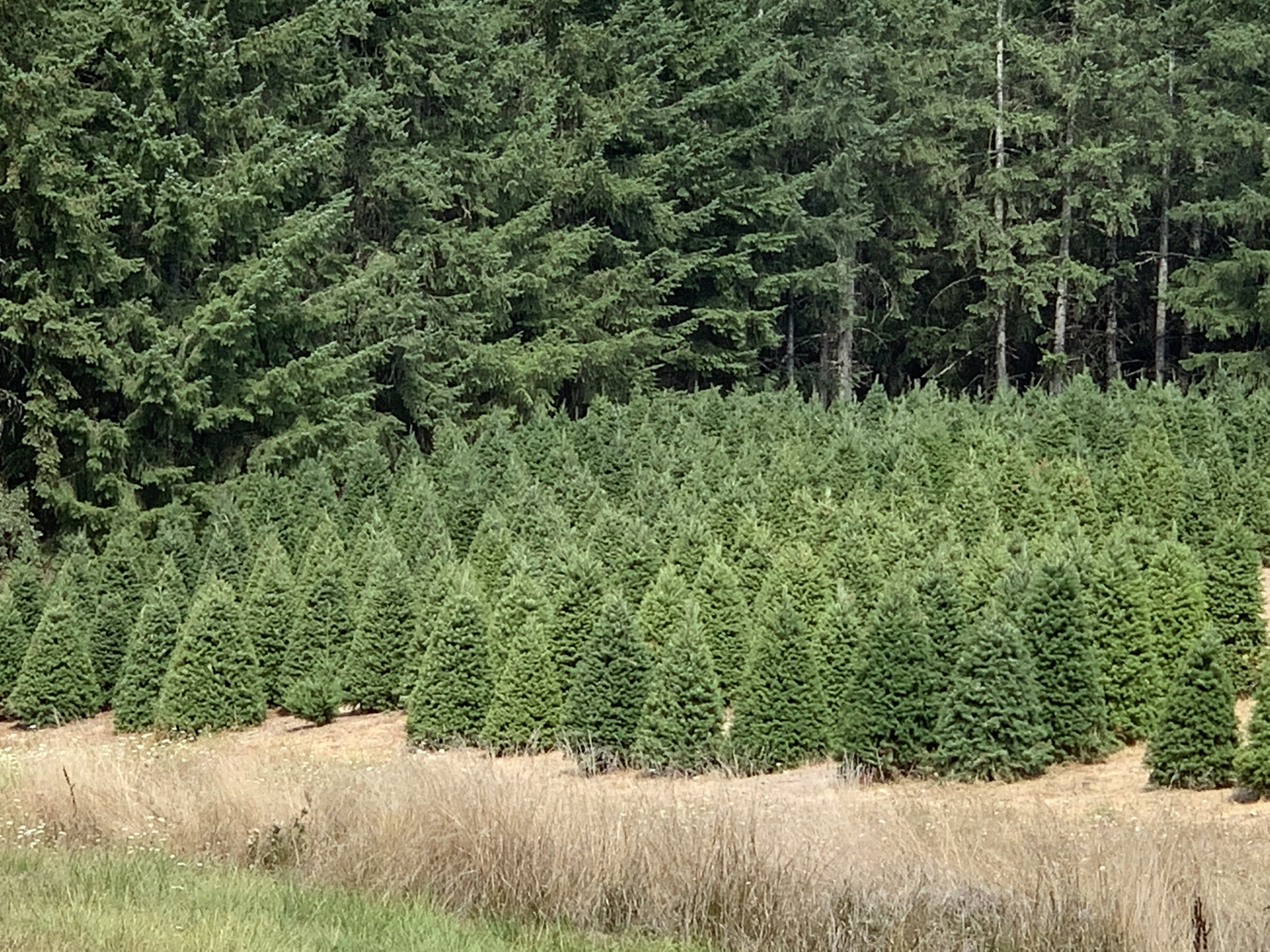 We Offer a large variety of trees and sizes
Whether you are looking for a four foot tree  or a 15 foot tree, a Douglas Fir, Nordmann, Noble, Grand, or a Fraser, we have all shapes and sizes for you!  And, if you want, we may have a few trees that even Charlie Brown's friend Linus would buy!
you suppply the manpower, we'll supply the tools
We have everything you need to make your tree cutting process smooth.  From tree saws to tree carts, squaring the tree base, netting the tree, to helping you secure the tree to your car - we've got you covered.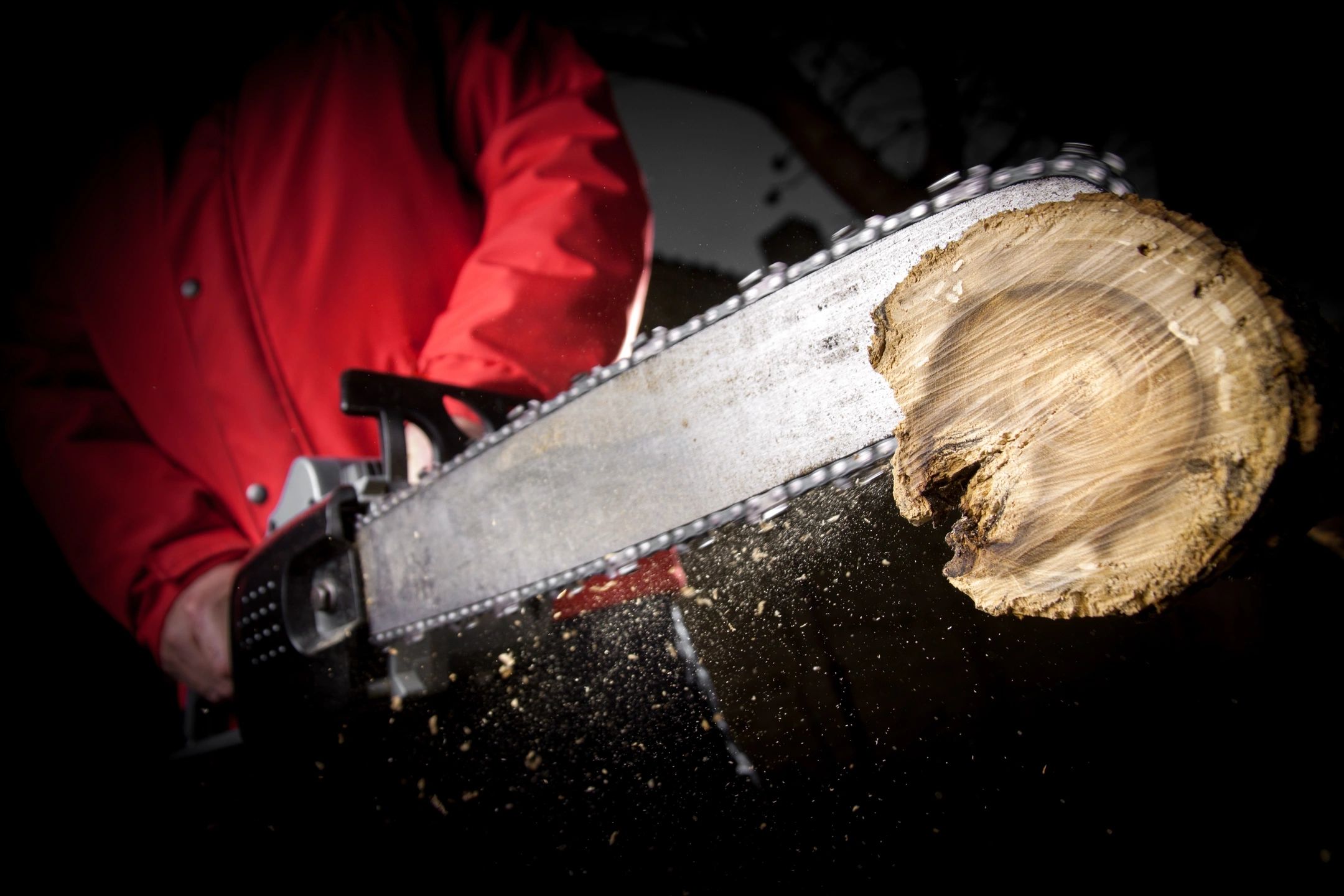 Simple Pricing Providing Value For You!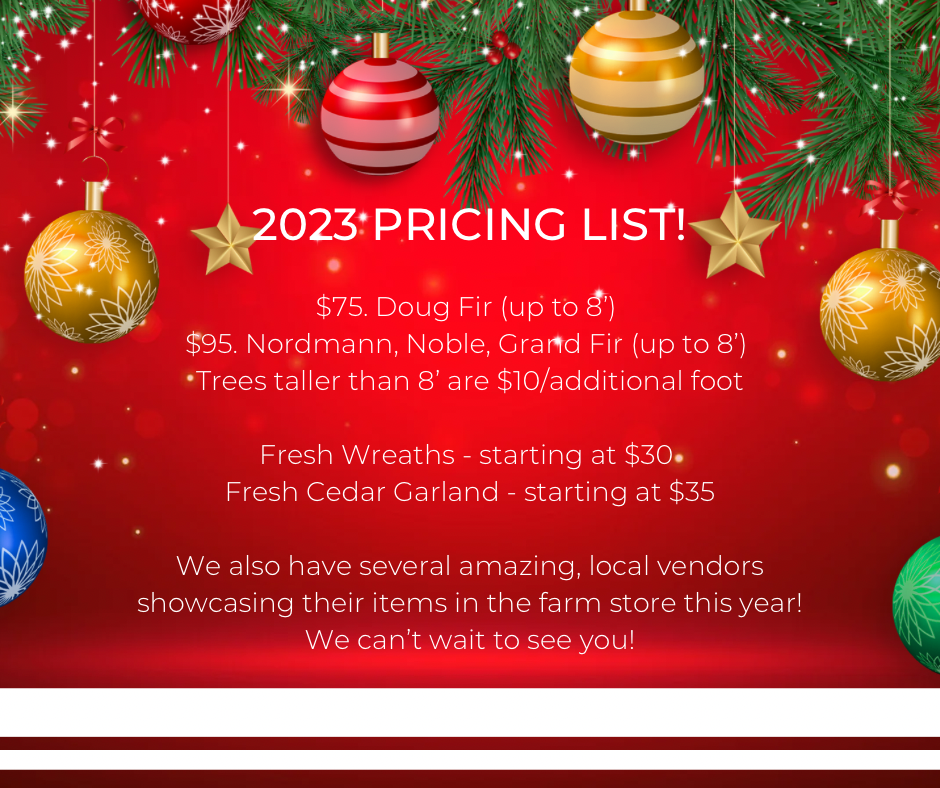 We've found that the simpler things are, the better.  Our pricing makes it easy on you when deciding what you'd like!
Next Steps...
If you would like to keep up with all the happenings at the Oak Hill Tree Farm please follow us on Facebook